Identity: Haley Jones
Alter Ego: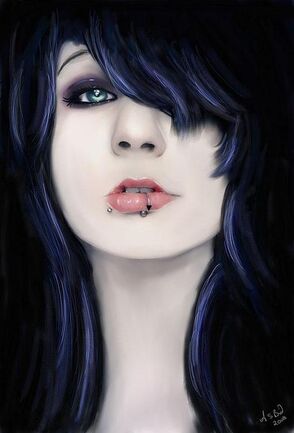 Motivation: Unwanted Power
Wealth: 4
Occupation: School Kid
Savings: 200
Place of Business: Barcelona, Spain
Base of Operations:
Date of Birth:
Place of Birth:
Character Type: Mutant Gadgeteer
Romantic Interest: None
Groups Affiliation: None
Handedness: Right
Height: 5' 6"
Weight: 135
Hair Color: Black
Eye Color: blue-grey
Disposition: goth
Age: 16
Blood Type: o +
Cash on Hand: $150
Race: caucasian
Marital Status: single
Sex: female
Sexual Orientation: straight
Song Inspirations:

Attributes:
Edit
Dextarity: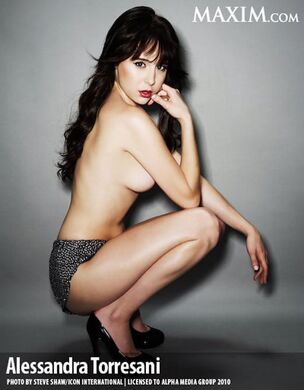 Strength:
Body:
Intelegence:
Will:
Mind:
Influence:
Aura:
Spirit:

Inititive:
Edit
>Gadgetry: 11 (can not be duplicated or mimiced)
Fabricate: 11 (can no be duplicated or mimiced)
Power Reserve: requires stimulation to work.


Artist: Sculpter, Painter, Graphic Designer

Detective: Clue Analysis, Counterfiet Recognition
Scientist
Thief: Forgery
Weaponry: Exotic


Advantages:
Edit
Attractive
Scholar: English
Scholar: Gagetry making
Genius
Steady Hands
Gadget: Long cool down short range teleportation device

Disadvantage:
Edit
Young
Run Away (Hunted by Parents)
Secret Identity
Sexual Psychological Disorder: Submissive/Masocist
Ad blocker interference detected!
Wikia is a free-to-use site that makes money from advertising. We have a modified experience for viewers using ad blockers

Wikia is not accessible if you've made further modifications. Remove the custom ad blocker rule(s) and the page will load as expected.